The Employment Equity Amendment Act (2012), recently signed by the President, affects all of us. We cannot pretend that the workplace is representative of the population, particularly at senior levels. We have not done enough to bring black people, women and people with disabilities into meaningful, decision-making positions.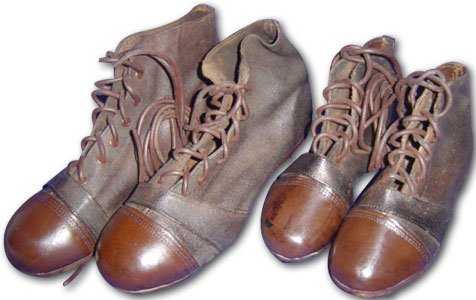 We might ignore for a time the rising anger of affected people, but the fines attached to failure to comply should make business pay attention (up from R500,000 to R1,500,000 or a percentage of turnover). And if the Department of Labour (DoL) gets more labour inspectors to enforce the law in the workplace, as suggested by Cliffe Dekker Hofmeyr's Johan Botes, there will be no place to hide.
The amended Act requires careful scrutiny, but here we focus on one aspect of unfair discrimination.
Read more of this post at Simply Communicate